MERCEDES AUTO SERVICE CALGARY
We treat your Mercedes vehicle as if it were our own
Audi automotive repairs Calgary
A Mercedes Benz is more than just a car. It is a carefully crafted piece of European precision machinery, with a century long history. A sleek, powerful status symbol, and a cocoon of comfort.
We understand that your Mercedes is something special, and we treat it that way. That is why we are the leader in Mercedes auto service in Calgary.
Our team is highly trained and experienced to offer you a headlight to taillight experience that includes:
Routine Mercedes maintenance and services
Mercedes Benz repairs
Expert mechanical advice for Mercedes owners
Logbook completion
If you are looking for a Mercedes auto service in Calgary, you've come to the right place. We are locally owned and operated, and our team is trained to the very highest standards. We are obsessed with quality and precision and dedicated to delivering only the best results. It's why our customers come back time and again, and why we hope you'll trust us with your vehicle.  Mercedes automotive repair Calgary
Mercedes Diagnostics Calgary
It is no secret that Mercedes vehicles are some of the most technologically advanced on the road. After all, they're one of the leading formula one teams. While you might not be heading out on the track, there are many complex and delicate parts and systems that keep your vehicle running smoothly.
We offer top of the line Mercedes diagnostics in Calgary, so when your car is not performing as it should be, we can pinpoint the problem and make the necessary adjustments quickly and efficiently. Whether it's simply a setting or a new starter, alternator, or something else, we have a dedicated auto electrical department, to make any repairs you need. Mercedes Automotive repair Calgary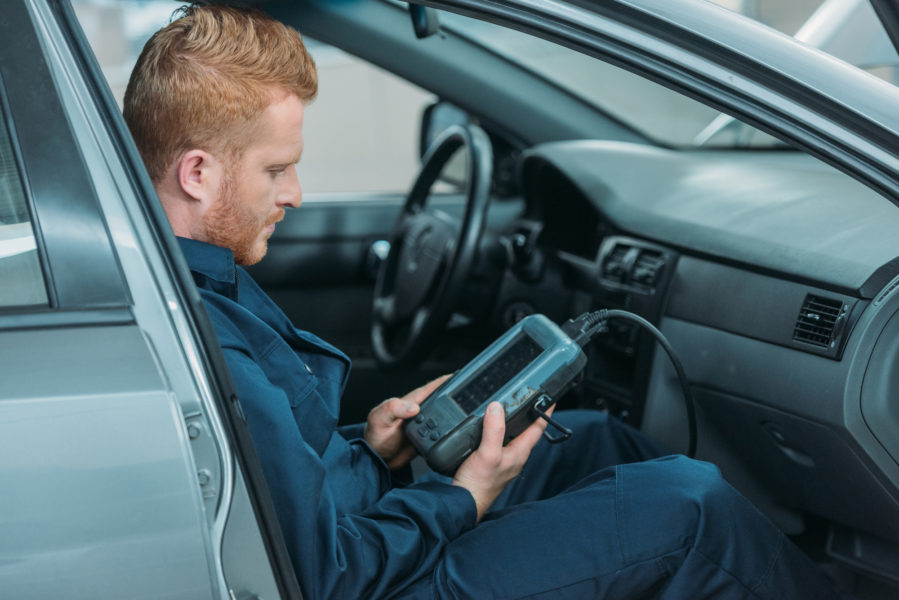 Mercedes Tires Replacement Calgary
Great tires make the driving experience. Especially in Calgary. Whether you need winters, summer or all seasons, tires that will stand up to your daily commute or high-performance tires to grip the road, you will find them here.
Mercedes Steering Service Calgary
Proper wheel balancing and wheel alignment can make all the difference. Contact us for your Mercedes steering service in Calgary and improve your drive.
Mercedes Air Conditioning Calgary
If you need Mercedes air conditioning in Calgary, you have come to the right place. We can repair or replace hoses or full Mercedes air conditioning units. We can check for leaks, and re-gas the system when we find them. In fact, we will do everything we can to keep your cooling system humming, and your car comfortable to drive.
Mercedes Logbook Servicing Calgary
Your Mercedes is more than a car. It is an investment. Our Mercedes logbook servicing for Calgary drivers ensure that that investment is protected, and you maintain your new car warranty. Mercedes Automotive repair Calgary
Mercedes Clutch & Transmission Repairs Calgary
Gears not changing smoothly, or are you losing power while you drive? Bring your vehicle in for diagnostics and repair, and let us advise you. Whether you drive a standard, an automatic or something in between, we offer full service, expert Mercedes clutch and transmission repairs in Calgary.
Mercedes Exhaust Repairs Calgary
Whether you just need a new genuine Mercedes exhaust system or repair, or you want to upgrade to top of the line aftermarket performance parts, we can help. Mercedes brake repairs Calgary
Mercedes Brake Repairs Calgary
Brake repairs and maintenance are critical, and we treat them that way. If you need Mercedes brakes repairs in Calgary, you will find them there. We stock brake pads, discs, and drums, hosing and more, and we have a fully equipped shop to machine any parts in house. Mercedes brake repairs Calgary
Mercedes Cooling Systems Calgary
Keep your Mercedes running cool. Our expert team is ready to inspect, diagnose and repair any faults in your Mercedes cooling system in Calgary, and get you back on the road. Whether you need a new head gasket, radiator, thermostat, or heater unit, or just a cooling system flush. Let us find the problem and protect your engine. however Mercedes Auto service Calgary
SOME OF THE MANY SERVICES WE OFFER:
INSPECTIONS
RUNNING ISSUES
ENGINE LIGHTS
SAFETY CONCERNS
2ND OPINIONS
HONEST ADVICE
PERFORMANCE PROBLEMS
ACCESSORIES NOT WORKING
ELECTRICAL
DIAGNOSTICS
CLUNKS/BANGS/RATTLES
FUNNY NOISES
AIR CONDITIONING
CLIMATE CONTROL
SUSPENSION AND COMFORT
BRAKES
DRIVABILITY
SERVICING SCHEDULES
CONTACT US